Central Point Networks, LLC
Welcome to Central California's IT Experts
Managed IT Services
Whether you have tales of downtime brought on by computer or network problems, or simply don't like how much your organization is paying to keep your IT up and running, Central Point Networks is here to produce results.
Cloud Solutions
The recent boom in the capabilities of utility computing in the cloud presents many small and midsized businesses with alternative ways of substantially enhancing production anywhere there is Internet access.
Support & Consulting
We provide comprehensive IT Consulting services to companies that are looking to leverage their company's IT into higher degrees of productivity, and ultimately, profitability.
Small Business IT Solutions Throughout California
IT Support for businesses since 2000.  We strive to give our clients Enterprise-level services and solutions at prices that work for small businesses.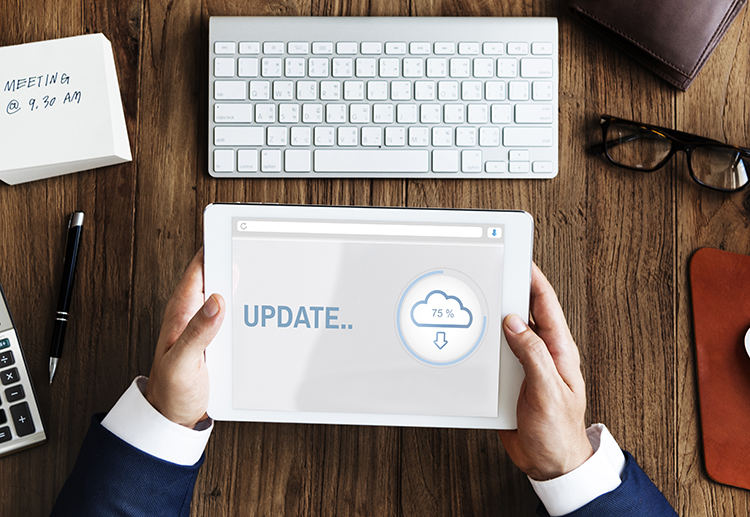 Why Choose CPN, LLC?
See What Our Clients Are Saying:
The peace of mind knowing that Central Point Networks is watching our back is worth their fee many fold. I can't count how many times they've bailed me out with quick and accurate responses that would have taken me hours, if not days, to research and implement.
I know just enough about computers to recognize when an IT guy is blowing smoke, and has no clue what is going on with a system. … With CPN as your computer network wizard, you'll be King Arthur in Camelot, running your kingdom, not worrying about the barbarians at the gates.
Central Point Networks, LLC.'s Managed Service
Give those hours wasted on IT problems back to your employees and create a lasting impression on your clients through superior technology services and customer care.